Unity4 launched in Australia in 2000, the underpinning technology RapportCMS was released to market as a stand-alone offering and is used by major corporations, as well as SMEs to manage distributed call centres, and all handling.  
The quality of our workforce is a critical differentiator for Unity4 and one that has successfully navigated the current disrupted state of the world. Our business approach is ideally designed for delivering sales as "the new normal"  in the future post-pandemic working world.   
Unity4 is still privately owned by the original shareholders.  
Unity4 employs more than 1100 people worldwide. All phone operators are hired on an employee basis, not as private contractors.  
The traditional call centre relies too much on a traditional commuter workforce model, where employees commute and work in unattractive and densely staffed workspaces. Such staffing models were already unstable prior to 2020 with all the dislocation generated by unacceptably high staff attrition, the impact of the loss of collective knowledge on the conversion rates, and the continuous cost impacts of hiring replacements, then retraining and coaching them etc.   
 Unity4's twenty-year-old home-based agent business model applies our substantial remote workforce know-how and tailoring our proprietary cloud technology, which makes being a Unity4 agent the attractive 2021 workplace proposition.   Our teams are remarkably stable with over 35% have been with us for three years. Such stability is the foundation upon which management time is focused on continuous improvement strategies free from the disruption of low agent experience.  
No other contact centre has over two decades of recruiting the most experienced telephone agents. Nor do they have the methodologies and supportive technology to drive productivity, manage compliance and continually improve the results delivered.  
Unity4's proprietary cloud telephone marketing system RapportCMS, sustains our home workforce guiding how they represent our clients and generate the conversaions. , RapportCMS also manages the agent's entire workplace experience managing their HR, training and communication needs as an employee of Unity4. (Rapport CMS is offered as a standalone cloud contact centre technology platform for various organisations to use across their own contact centre operations.) 
Unity4 has worked with over 86 not-for–profit organisations across in excess of 250 telephone fundraising programs. Unity4'sexpertise and continued growth in this industry speak for itself.  
What our agents say about us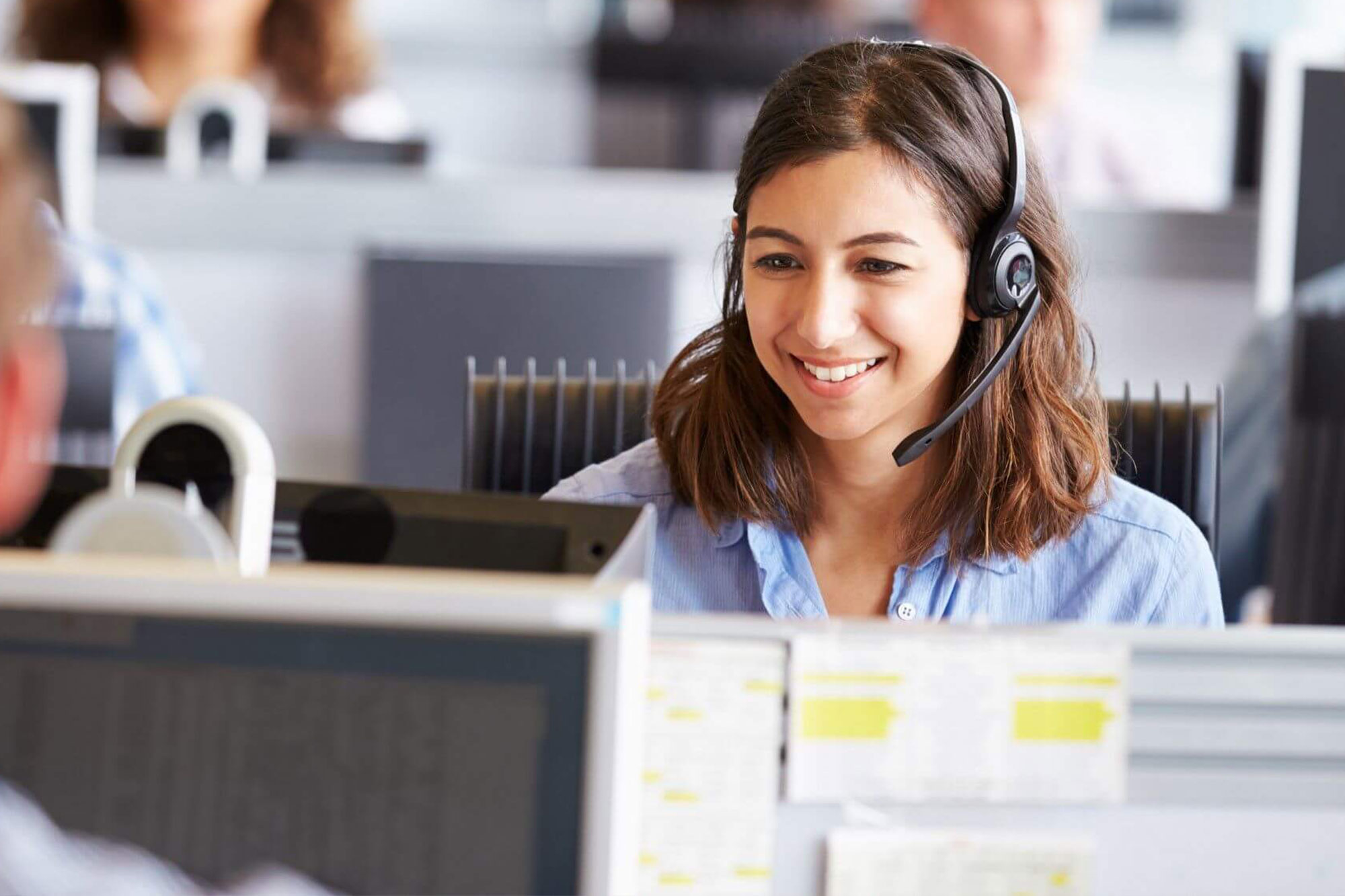 Kathryn
I began working with Unity4 over 10 years ago. Initially, this was for health reasons as I was unable to travel on public transport, or, sit for long periods of time after sustaining a back injury. Over the years, I have 'met' many wonderful people, and the flexibility that Unity4 has offered me allowing me to still work through my back injury and being able to be around for my children when they needed it is invaluable.
Even though my health is now much more manageable, and my children are grown up I will remain working with Unity4 for their convenience, flexibility and wonderful support until my last working day.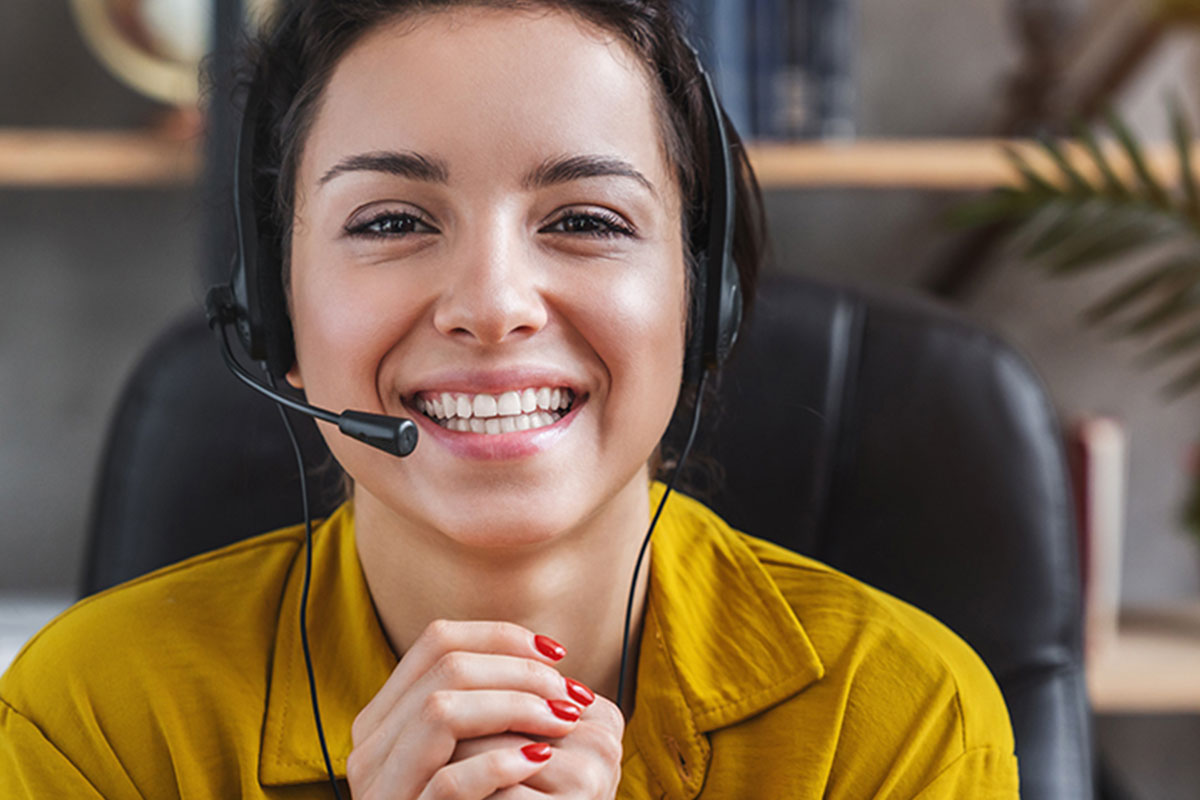 Julie
I started working with Unity4 in 2004, so I have seen a lot of change and growth over the years! One of the great pleasures of the job is being able to speak with people who support such a worthy cause, alongside the obvious benefits of flexibility and work/life balance.
Everyone is always helpful and supportive and despite the isolation that you can feel working from home.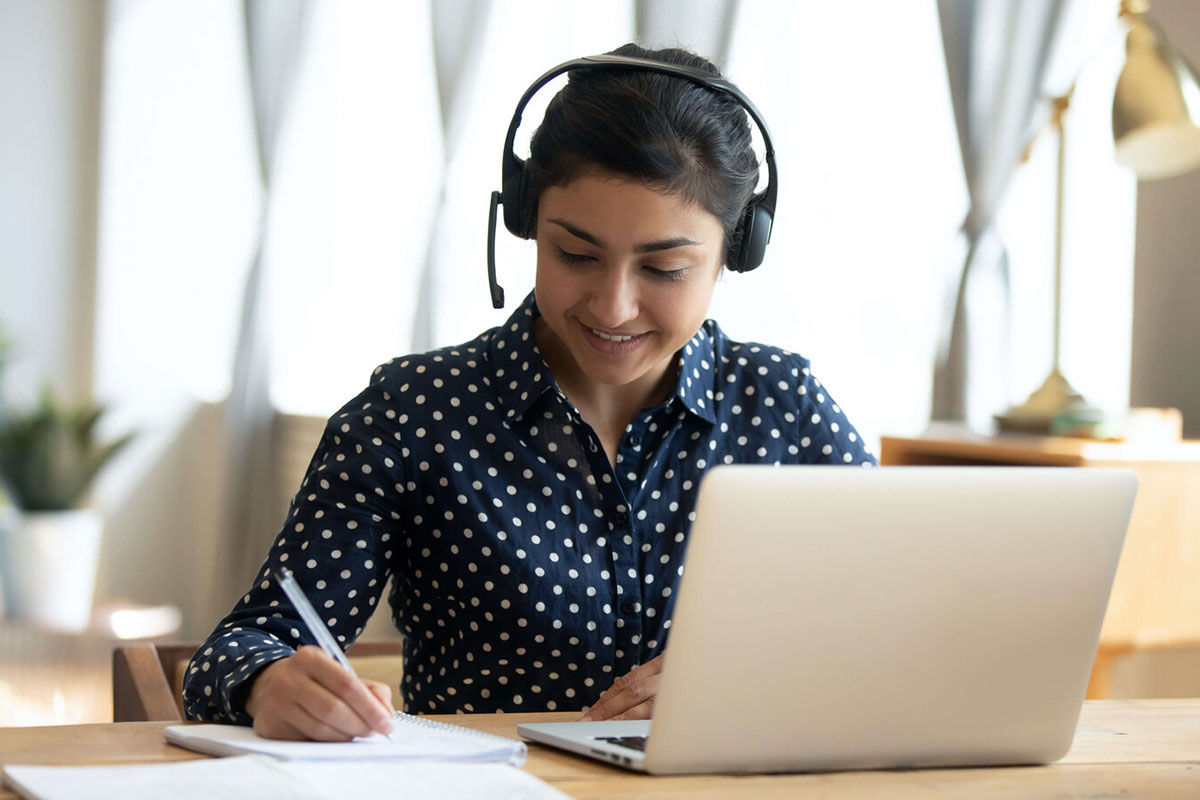 Kate
I have had the privilege of working for Unity4 for almost five years. During this time I have been given many opportunities to work across a diverse range of campaigns. Unity4 has given me a platform to demonstrate my skills and most importantly with support and on-going training to grow and develop. Every day is an opportunity to strive to achieve KPI's and to have great work satisfaction knowing I have made a difference with what I am able to achieve throughout my work day. I feel part of an exceptional team working for Unity4.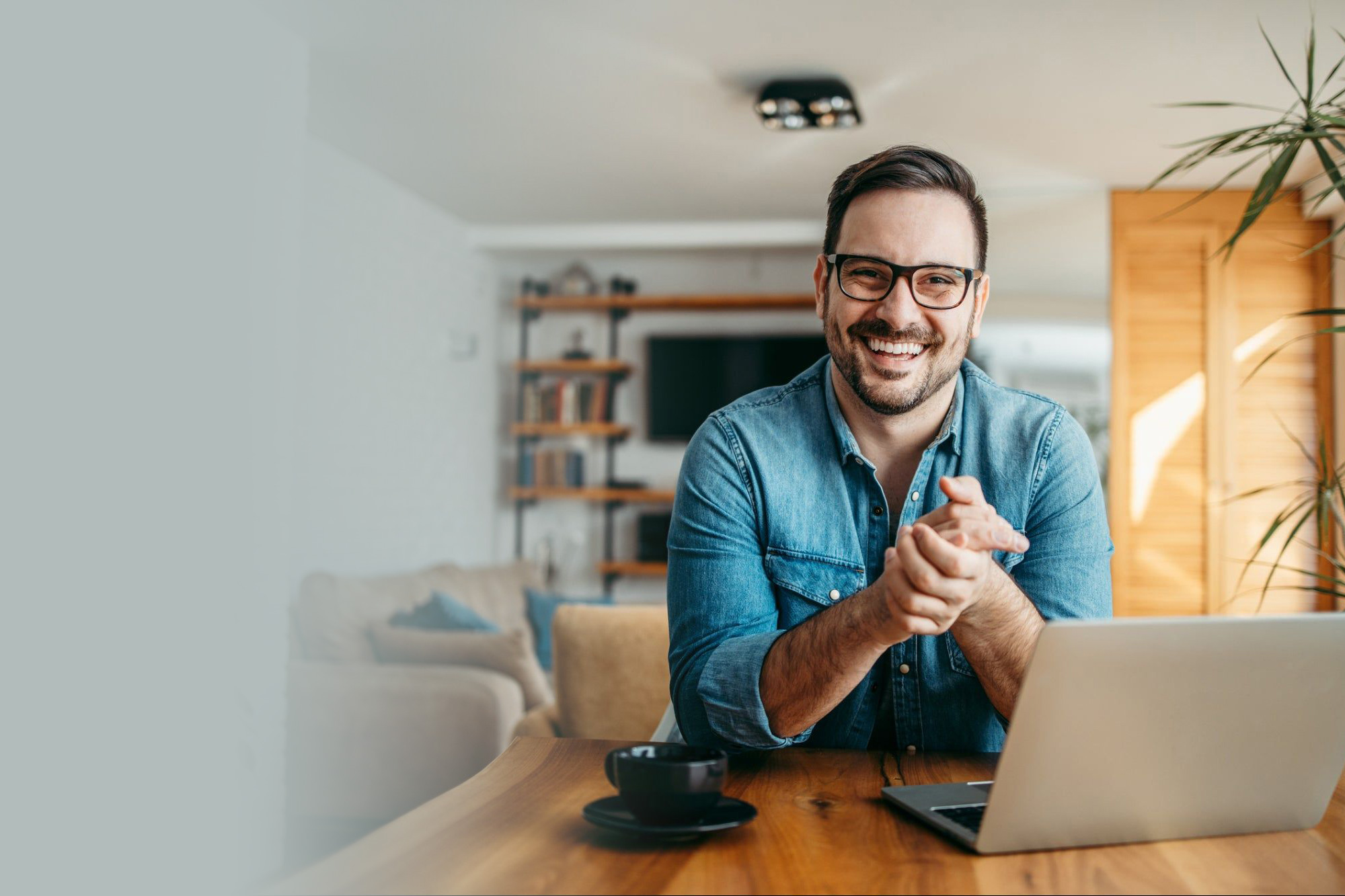 Derek
For me, being able to work from home in close proximity to my family is tremendously comforting. As a parent it is especially pacifying to know that I am near to my children if they needed me at school for any reason. The opportunity that Unity4 has offered me is not only amazing for me but my family also. Thank you Unity4!
Unity4 was established in 2000 and is privately held by the original shareholders
Over 11,000 active users on the RapportCMS platform worldwide
Unity operates in Australia, New Zealand, the UK, Canada, the USA, and has just opened up in Fiji!
The group has a Compound Annual Growth rate of 44.28 percent
Cohort Founded in 2010 – at the forefront of digital lead generation ever since
Over 6 million consumer registrations in our databases
$500,000+ given away in cash and prizes to consumers that enter our competitions and fill in our surveys
RapportCMS launched as a SaaS product – foundation clients News Limited and Flight Centre
Over 11,000 active users on the RapportCMS platform worldwide
Operating territories – Australia, New Zealand and the UK
100% locally developed and supported
1100 agents calling across 6 countries
Unity4 was established in 2000 and is privately held by the original shareholders
Unity operates in Australia, New Zealand, the UK, Canada, the USA, and has just opened up in Fiji!
100% onshore staff managing local campaigns
Serving our clients - List of clients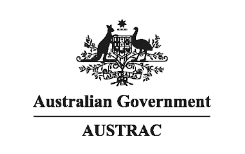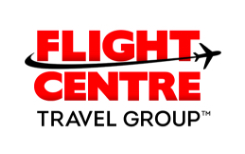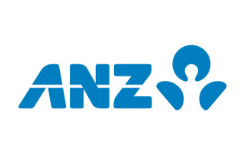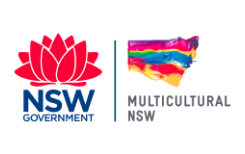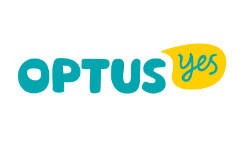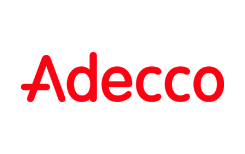 We believe in the power of conversations to do good for people and business.We're using technology to create more options for how to connect the right people, the right way at the right time.
Australia
Level 2, 410 Crown Street
Surry Hills NSW 2010, Australia
P 1300 886 489
F +61 2 9475 0813
E info@unity4.com
New Zealand
PO Box 106494,
Auckland City
Auckland 1143, New Zealand
P 0800 003 039
F +64 9 353 1563
Daniel Pickering – International Sales Director
E: daniel@unity4.com
UK
The Old Grammar School
St Leonards Close
Bridgnorth WV16 4EJ
P 0800 003 039
E info@unity4.com
Canada
Sinclair Centre
R142-157 West Hastings Street
Vancouver BC V6A 1A1
P 1844 643 6035
E info@unity4.com