Our vision when we started Unity4 was simple; build an environment that treated its workers as real people. We recognise our staff need flexibility and meaning in their working life. We wanted to use technology to create more options for how to connect the right people, the right way at the right time.
We are not bound by geography or personal circumstances. This has allowed us to provide employment opportunities to sea-changers, stay-at-home mums, semi-retired professionals, and people with disabilities.
Unity4 launched a dedicated data division in 2016, with a specialised in-house team of data experts, responding to market changes and the increasing sophistication and complexity of digital campaigns for clients.  
In 2019 Unity4 acquired Cohort AUNZ. Simultaneously Ventica NFP was integrated into our Unity4 Data division, giving us a team of ten (10) performance-marketing experts to underpin all of our efforts across the entire Unity4 client base.  
Cohort has operated since 2010, providing millions of consented digital leads for clients as diverse as Foxtel, Greenstone Financial & Wine Selectors, and almost every major charity in AUNZ and a large number in the UK and US.  
We drive Unity4 to some key values:
Inventive
Our platform is highly flexible and adaptable
We invent things before clients know they want them
We're good at fixing problems quickly
We question the status quo
Transparent
We give people evidence to make good decisions
We don't lock people into deals or use fine print
We're candid with clients and each other
Empowering
We help people shape solutions around their needs
We encourage people to succeed on their own terms
We hire good people and measure them on outcomes and attitude
Friendly
We speak to people as individuals
We achieve better results by being positive + motivated
We're loyal
We believe if you're nice to people they will be nice to you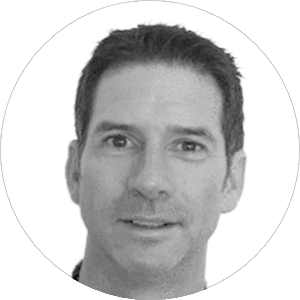 Jon Phillips
New Products
Jon has over 20 years experience in the data acquisition and lead generation industry, with extended stints at Acxiom and Equifax (formerly Veda). Jon started Ventica in 2013, with the aim of building a quality Lead Generation and Performance Marketing agency. Ventica merged with Cohort in January 2020, and Jon is in charge of New product development .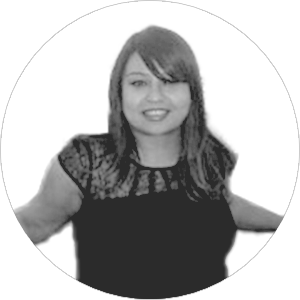 Maral Kellett
Head Of Ad Operations and Delivery 
Maral joined Cohort in 2012 as a Campaign Manager, after at News Limited and Realestate.com.au, and, having worked across all facets of the Operations side of Cohort, now runs our Operations and delivery team.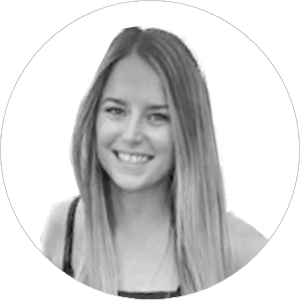 Samantha Webster
Head of Performance Marketing 
Sam was a member of Cohort's original Key Accounts team, and had had almost a decade of experience across all our divisions.  
Sam was one of the original members of Cohort's UK team and moved back to Australia to run our Partner Network and Traffic team.  
Unity4 was established in 2000 and is privately held by the original shareholders
Over 11,000 active users on the RapportCMS platform worldwide
Unity4 operates in 5 countries, Australia, New Zealand, United Kingdom, Canada and the USA
The group has a Compound Annual Growth rate of 44.28 percent
We employ in excess of 850 people worldwide
Labradoodles in the office
Serving our clients - List of clients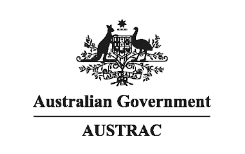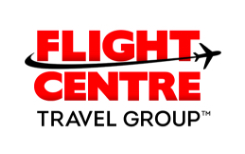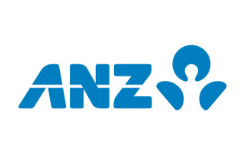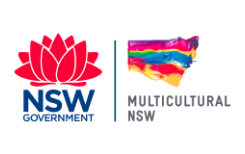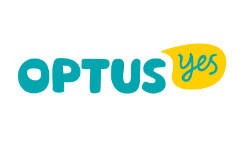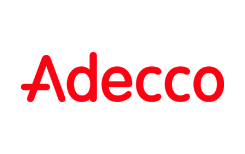 We believe in the power of conversations to do good for people and business.We're using technology to create more options for how to connect the right people, the right way at the right time.
Australia
Level 2, 410 Crown Street
Surry Hills NSW 2010, Australia
P 1300 886 489
F +61 2 9475 0813
E info@unity4.com
New Zealand
PO Box 106494,
Auckland City
Auckland 1143, New Zealand
P 0800 003 039
F +64 9 353 1563
UK
The Old Grammar School
St Leonards Close
Bridgnorth WV16 4EJ
P 0800 011 2534
E info@unity4.com
Canada
Sinclair Centre
R142-157 West Hastings Street
Vancouver BC V6A 1A1
P 1844 643 6035
E info@unity4.com