Unity4. Good conversations.
We're using technology to create more options for how to connect the right people, the right way at the right time. We're inventive and are always looking for new ways of doing things.
We often create solutions before our customers ask for them. Our platform offers flexibility and choice so businesses can do a better job.
We believe in transparency and are candid with customers and each other.
We empower people to get better outcomes – from putting data into peoples' hands so they can make informed decisions to enabling people to work in new ways that suit today's lifestyles.
We're friendly and approachable, and focused on making things simpler and easier.
We believe in the principle that if you do good for others, they'll do good for you.
Unity4 was founded in 2000 at the same time as the Sydney Olympics. It remains privately-owned by the original founders, Daniel Turner and Matt Fox, who remain actively involved in the day-to-day running of the business, as well as core foundation investors and board members.
Starting with the foundational principle that Telemarketing could move beyond the physical confines of a Call Centre operation, and endless rows of pods, noise and the distractions that go with that, Unity4 is now uniquely positioned in today's (soon-to-be) post-pandemic world. We run a fully-distributed team across 6 countries, and multiple different States, territories and counties, and we are a diverse marketing, data, and technology group.
As a group, Unity4 has shown strong growth over the last decade, and has also made successful investments in Cohort, which we acquired in 2018, and most recently in Communications Direct, a long-standing call centre operation headquartered in Melbourne.
We also have successful partnerships with data suppliers, agencies, major charities and corporates, and are always interested in talking to quality businesses that have an interesting story to tell.
If you want to know more, please contact us or you can link up with our Chairman and CEO Daniel Turner on Linked In.
What our agents say about us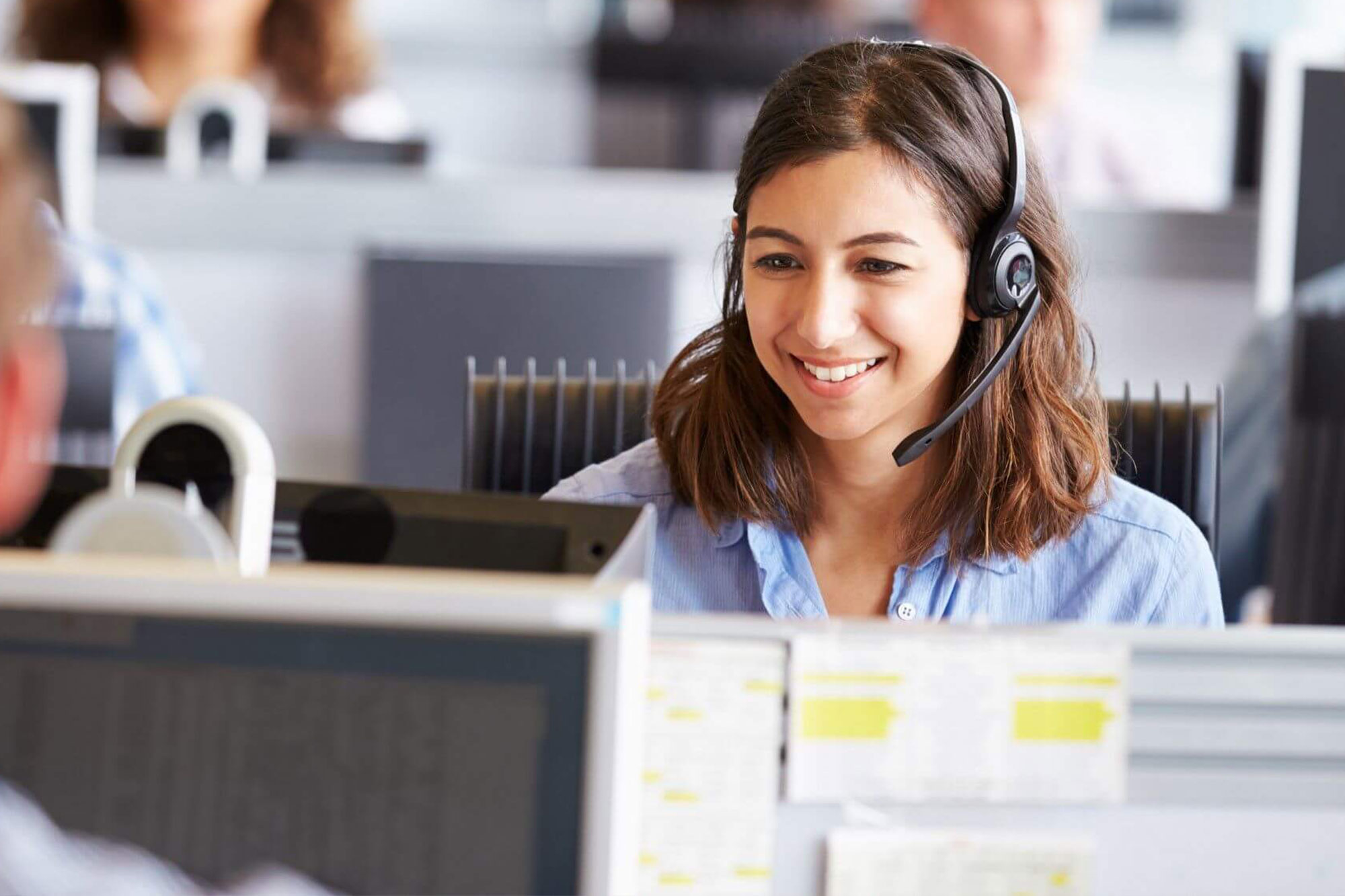 Kathryn
I began working with Unity4 over 10 years ago. Initially, this was for health reasons as I was unable to travel on public transport, or, sit for long periods of time after sustaining a back injury. Over the years, I have 'met' many wonderful people, and the flexibility that Unity4 has offered me allowing me to still work through my back injury and being able to be around for my children when they needed it is invaluable.
Even though my health is now much more manageable, and my children are grown up I will remain working with Unity4 for their convenience, flexibility and wonderful support until my last working day.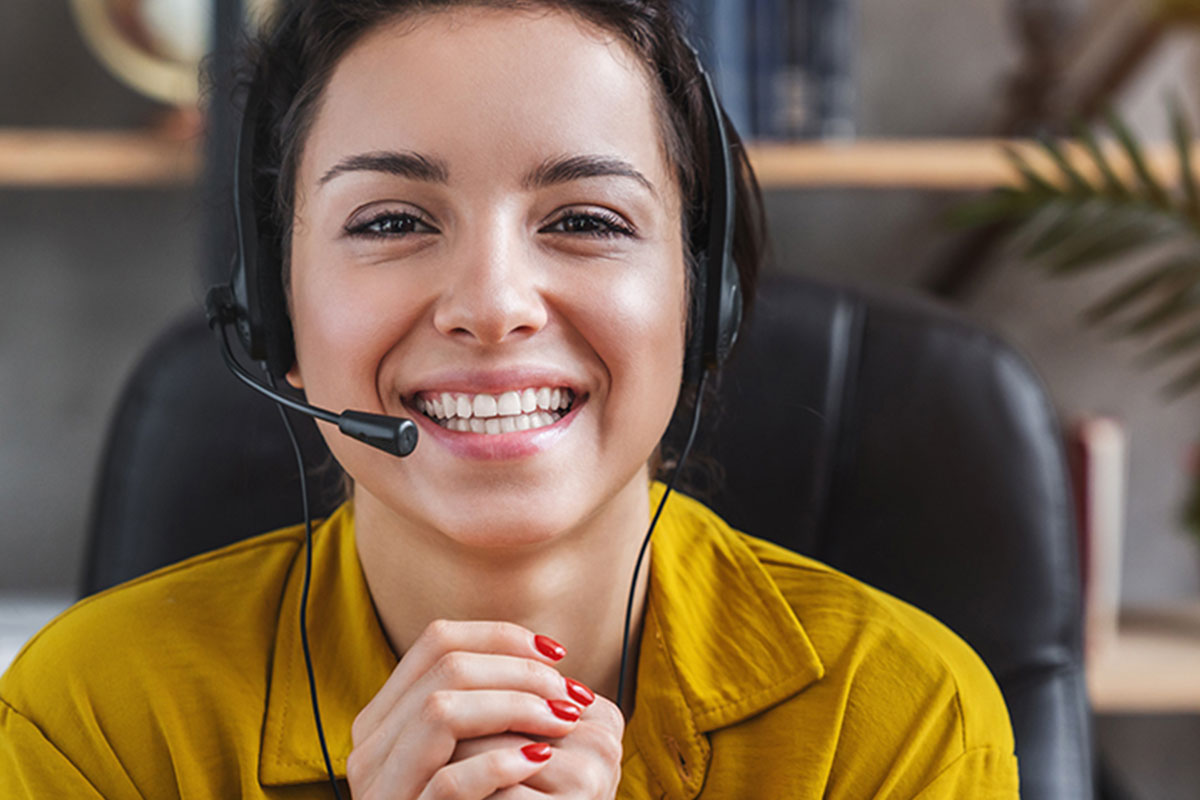 Julie
I started working with Unity4 in 2004, so I have seen a lot of change and growth over the years! One of the great pleasures of the job is being able to speak with people who support such a worthy cause, alongside the obvious benefits of flexibility and work/life balance.
Everyone is always helpful and supportive and despite the isolation that you can feel working from home.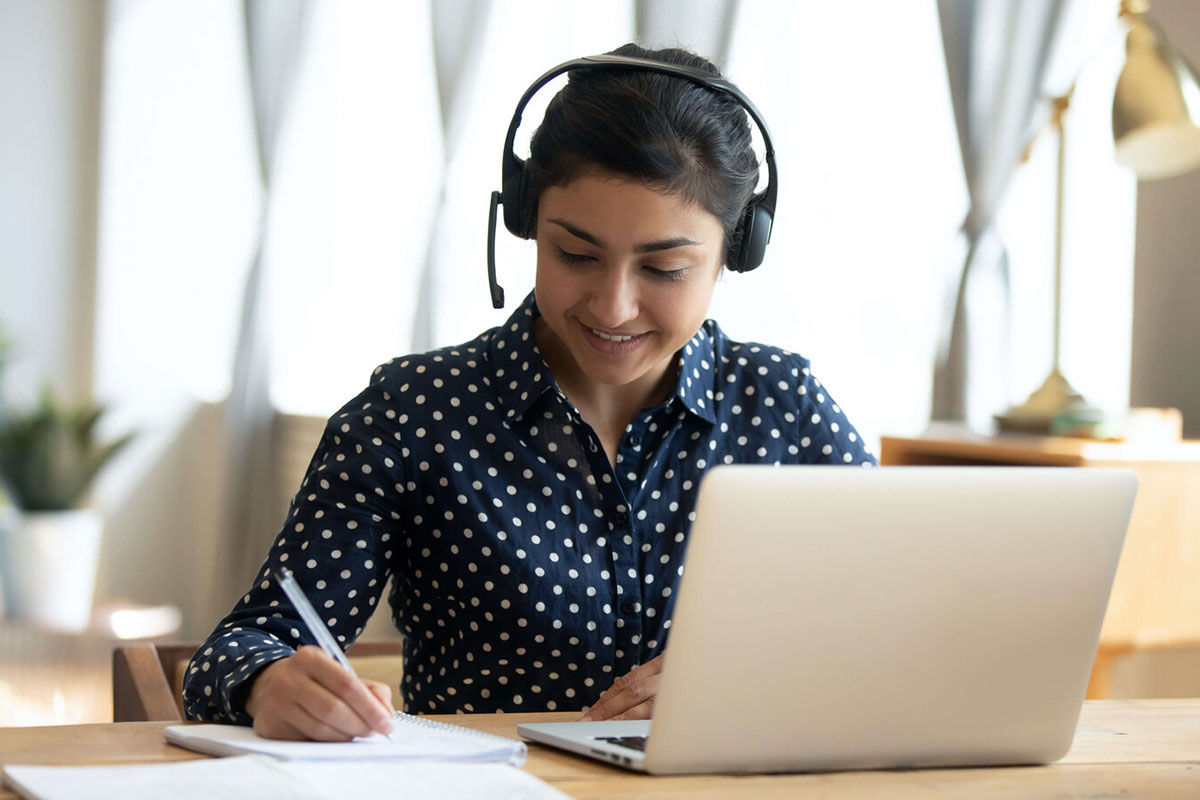 Kate
I have had the privilege of working for Unity4 for almost five years. During this time I have been given many opportunities to work across a diverse range of campaigns. Unity4 has given me a platform to demonstrate my skills and most importantly with support and on-going training to grow and develop. Every day is an opportunity to strive to achieve KPI's and to have great work satisfaction knowing I have made a difference with what I am able to achieve throughout my work day. I feel part of an exceptional team working for Unity4.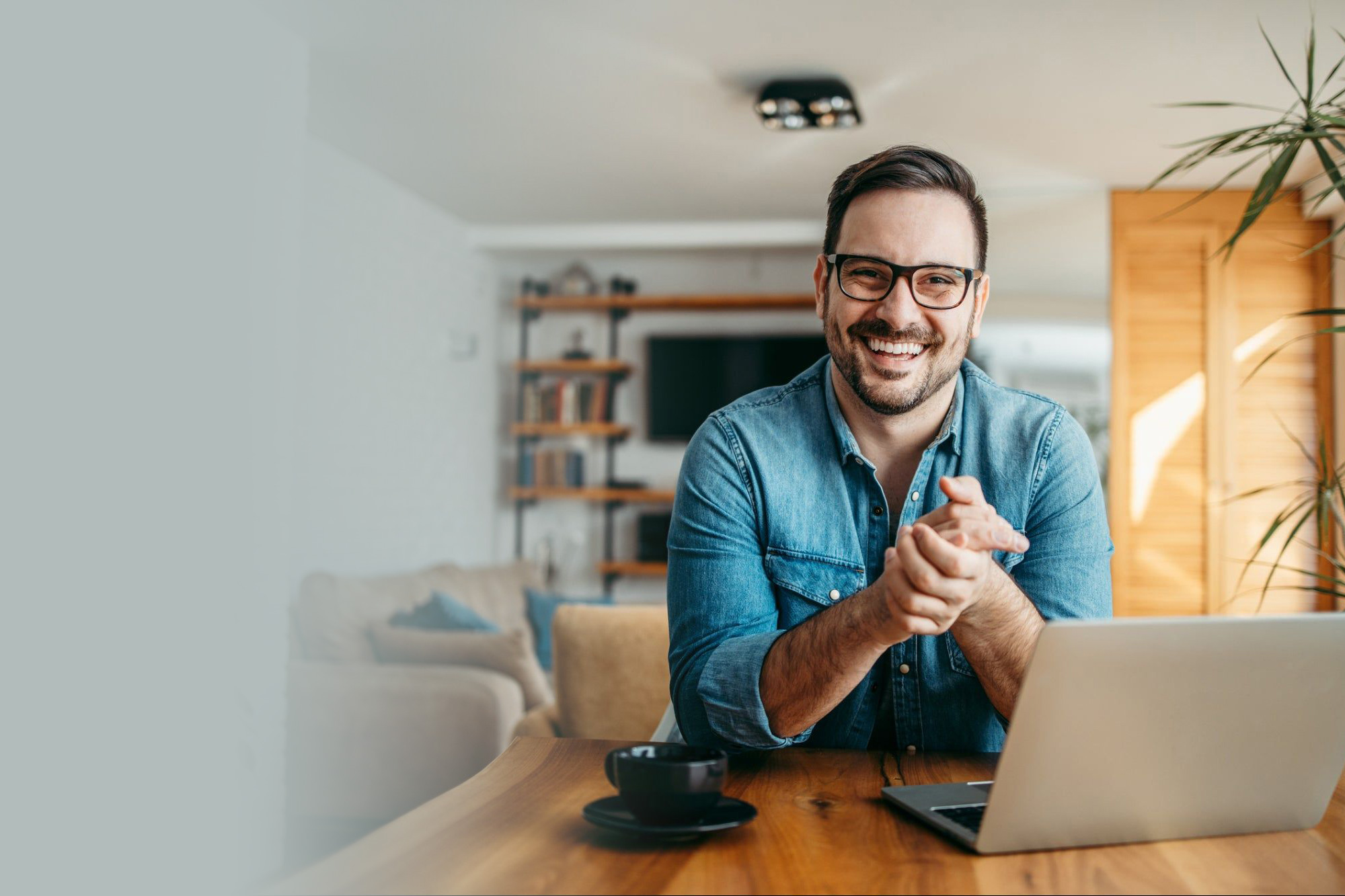 Derek
For me, being able to work from home in close proximity to my family is tremendously comforting. As a parent it is especially pacifying to know that I am near to my children if they needed me at school for any reason. The opportunity that Unity4 has offered me is not only amazing for me but my family also. Thank you Unity4!
Serving our clients - List of clients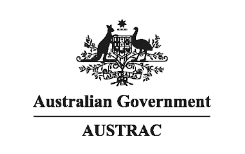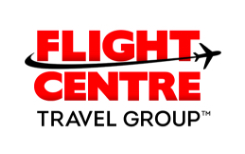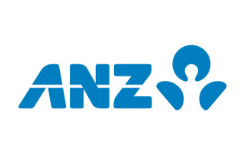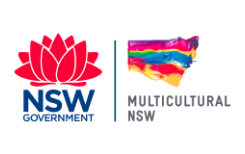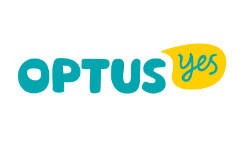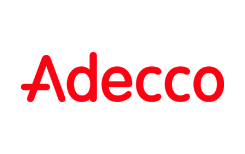 We believe in the power of conversations to do good for people and business.We're using technology to create more options for how to connect the right people, the right way at the right time.
If you are interested in employment, please go to the "Join Our Team" section of this site to apply.
Australia
PO Box 825
Surry Hills NSW 2010
P 1300 886 489
F +61 2 9475 0813
E info@unity4.com
New Zealand
PO Box 106494
Auckland City
Auckland 1143
P 0800 003 039
F +64 9 353 1563
E info@unity4.com
UK
SE211 e-Innovation Centre
University of Wolverhampton
Priorslee
TELFORD
TF2 9FT
P 01952 985 790
M 07950 905 291
E info@unity4.com
Canada
Sinclair Centre
R142-157 Hastings St W
Vancouver BC V6C 1A1
P 1844 643 6035
E info@unity4.com