We work across Fundraising and Not-for-profits campaigns, Telco, Energy, Travel, Finance and Professional services.  
Serving our clients - List of clients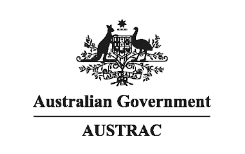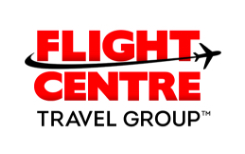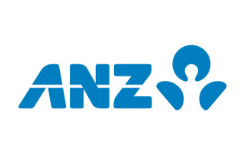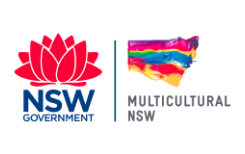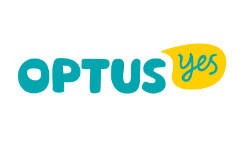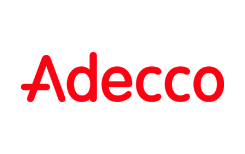 Unity4 was established in 2000 and is privately held by the original shareholders
Over 1100 agents operating in the comfort of their own home across the 6 territories
Unity4 operates in Australia, New Zealand, the UK, Canada, the USA, and has just opened up in Fiji!
The group has a Compound Annual Growth rate of 44.28 percent
We believe in the power of conversations to do good for people and business.We're using technology to create more options for how to connect the right people, the right way at the right time.
Australia
Level 2, 410 Crown Street
Surry Hills NSW 2010, Australia
P 1300 886 489
F +61 2 9475 0813
E info@unity4.com
New Zealand
PO Box 106494,
Auckland City
Auckland 1143, New Zealand
P 0800 003 039
F +64 9 353 1563
Daniel Pickering – International Sales Director
E: daniel@unity4.com
UK
The Old Grammar School
St Leonards Close
Bridgnorth WV16 4EJ
P 0800 003 039
E info@unity4.com
Canada
Sinclair Centre
R142-157 West Hastings Street
Vancouver BC V6A 1A1
P 1844 643 6035
E info@unity4.com