Data & Lead Generation
We look at data differently than other performance marketers – we are genuinely trying to match consumers to products and causes they believe in.
Match Consumers to Products
We look at data differently than other performance marketers – we are genuinely trying to match consumers to products and causes they believe in. Finding new customers is hard, and we can help you start the conversation with the right person, at the right time, and we do this by looking at which consumers and potential new clients will fit with your offer.  
We use the full suite of digital traffic sources to find those potential new customers, whilst also using 11+ years of experience to convert initial interest to a sale.   
Contact us now for a free data and performance marketing audit of your business!
Competition sites that lead to an online survey with marketing offers that are tailored to the registrant based on their profile. 
We have over the last 11 years given away over $500,000 in cash and prizes to consumers in Australia, New Zealand and the UK.  
Omnilead - Telephone Surveys

Omnilead
Our dedicated telephone survey driving high engagement and contact rates – the ideal place to start any telemarketing campaign.
We provide fresh, geo-targeted consumer records to support: 
Mail Campaigns 

 

Low-cost calling campaigns 

 
We take consented consumers who have signed up to receive 3rd party offers, and we profile them based on which clients and offers they have engaged with previously, as well as geo-demographic and (self-reported) household income and other key pieces of information they share.  
We then run them through our proprietary data-management system, Membrain, to make them as accurate and responsive as possible.  
We have over 5 million records with rich datapoints to help you drive outstanding Direct Marketing outcomes.
Vocal Minority – charity-focused, advocacy site with a dedicated landing page and Social Media advertising campaign and content strategy, all wrapped into one Cost Per Lead.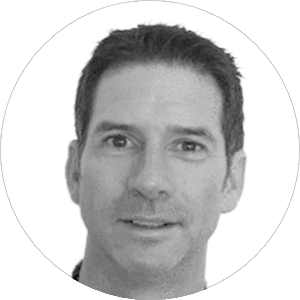 Jon Phillips
New Products
Jon has over 20 years experience in the data acquisition and lead generation industry, with extended stints at Acxiom and Equifax (formerly Veda). Jon started Ventica in 2013, with the aim of building a quality Lead Generation and Performance Marketing agency. Ventica merged with Cohort in January 2020, and Jon is in charge of New product development .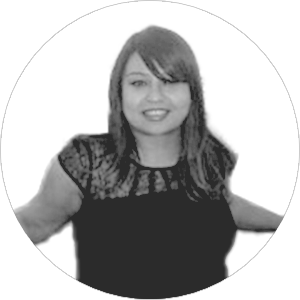 Maral Kellett
Head Of Ad Operations and Delivery 
Maral joined Cohort in 2012 as a Campaign Manager, after at News Limited and Realestate.com.au, and, having worked across all facets of the Operations side of Cohort, now runs our Operations and delivery team.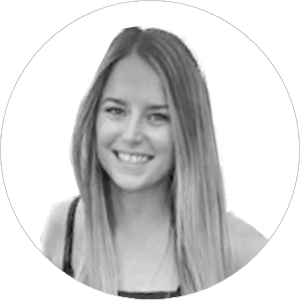 Samantha Webster
Head of Performance Marketing 
Sam was a member of Cohort's original Key Accounts team, and had had almost a decade of experience across all our divisions.  
Sam was one of the original members of Cohort's UK team and moved back to Australia to run our Partner Network and Traffic team.  
Unity4 was established in 2000 and is privately held by the original shareholders
Over 1100 agents operating in the comfort of their own home across the 6 territories
Unity4 operates in Australia, New Zealand, the UK, Canada, the USA, and has just opened up in Fiji!
The group has a Compound Annual Growth rate of 44.28 percent
We believe in the power of conversations to do good for people and business. We're using technology to create more options for how to connect the right people, the right way at the right time.
Australia
Level 2, 410 Crown Street
Surry Hills NSW 2010, Australia
P 1300 886 489
F +61 2 9475 0813
E info@unity4.com
New Zealand
PO Box 106494,
Auckland City
Auckland 1143, New Zealand
P 0800 003 039
F +64 9 353 1563
Daniel Pickering – International Sales Director
E: daniel@unity4.com
UK
The Old Grammar School
St Leonards Close
Bridgnorth WV16 4EJ
P 0800 003 039
E info@unity4.com
Canada
Sinclair Centre
R142-157 West Hastings Street
Vancouver BC V6A 1A1
P 1844 643 6035
E info@unity4.com