Our business model makes us unique. We are one of the few companies in the world that successfully utilise an agent team that works exclusively from home.
Many traditional contact centres suffer from high turnover and a lack of motivation amongst their staff. Our model alleviates much of this problem.
We find that our people are inherently happier and often more qualified than those in a traditional call centre workplace; they work on their terms, complementing their life situations, working in a manner that suits their schedule.
 On this basis, they become fiercely loyal to both our company and the brands that they work on, providing a stability to our team. A recent survey showed a net promoter score, or would they recommend working at Unity4 to a friend of over 90%
What our agents say about us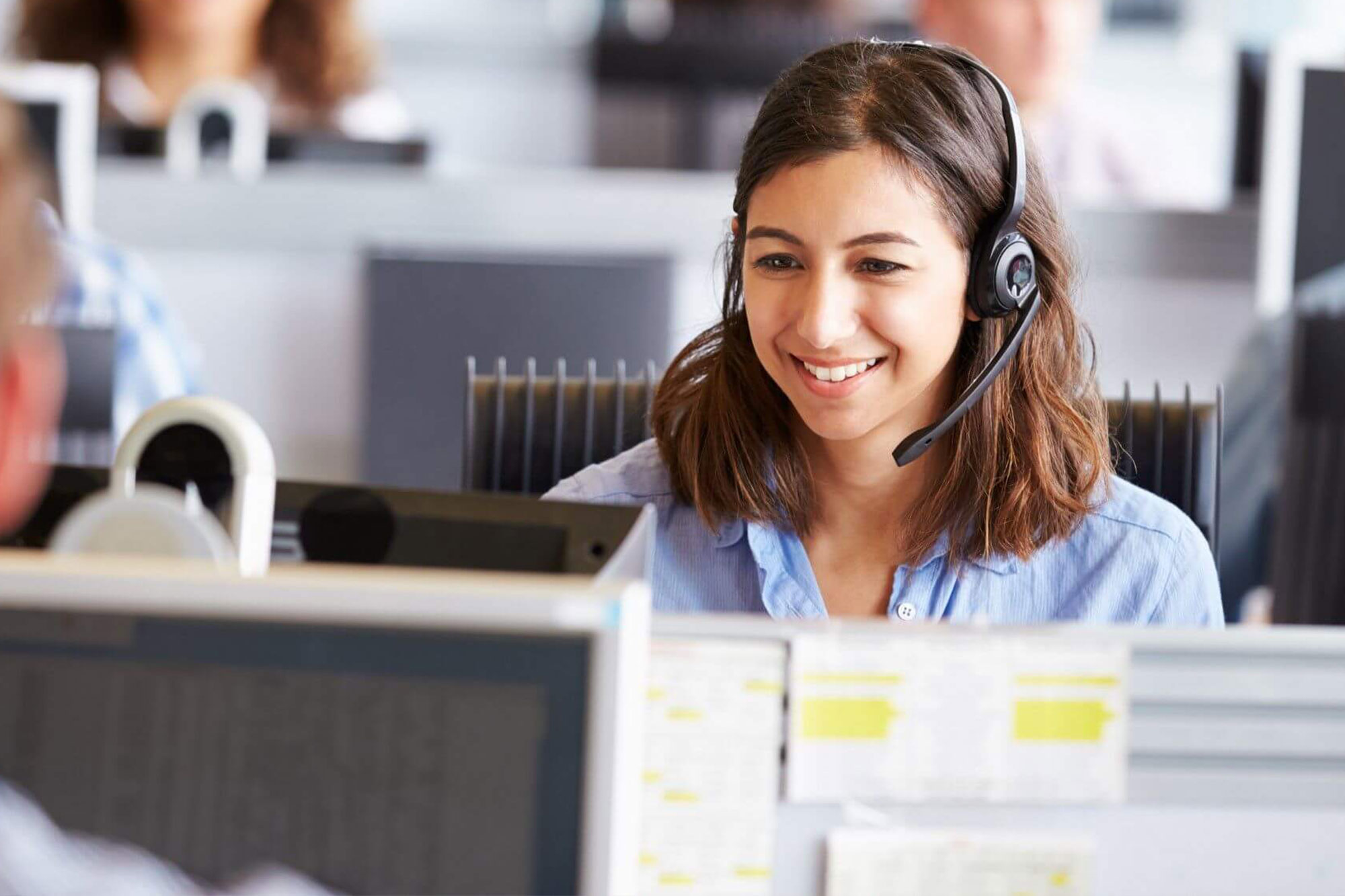 Kathryn
I began working with Unity4 over 10 years ago. Initially, this was for health reasons as I was unable to travel on public transport, or, sit for long periods of time after sustaining a back injury. Over the years, I have 'met' many wonderful people, and the flexibility that Unity4 has offered me allowing me to still work through my back injury and being able to be around for my children when they needed it is invaluable.
Even though my health is now much more manageable, and my children are grown up I will remain working with Unity4 for their convenience, flexibility and wonderful support until my last working day.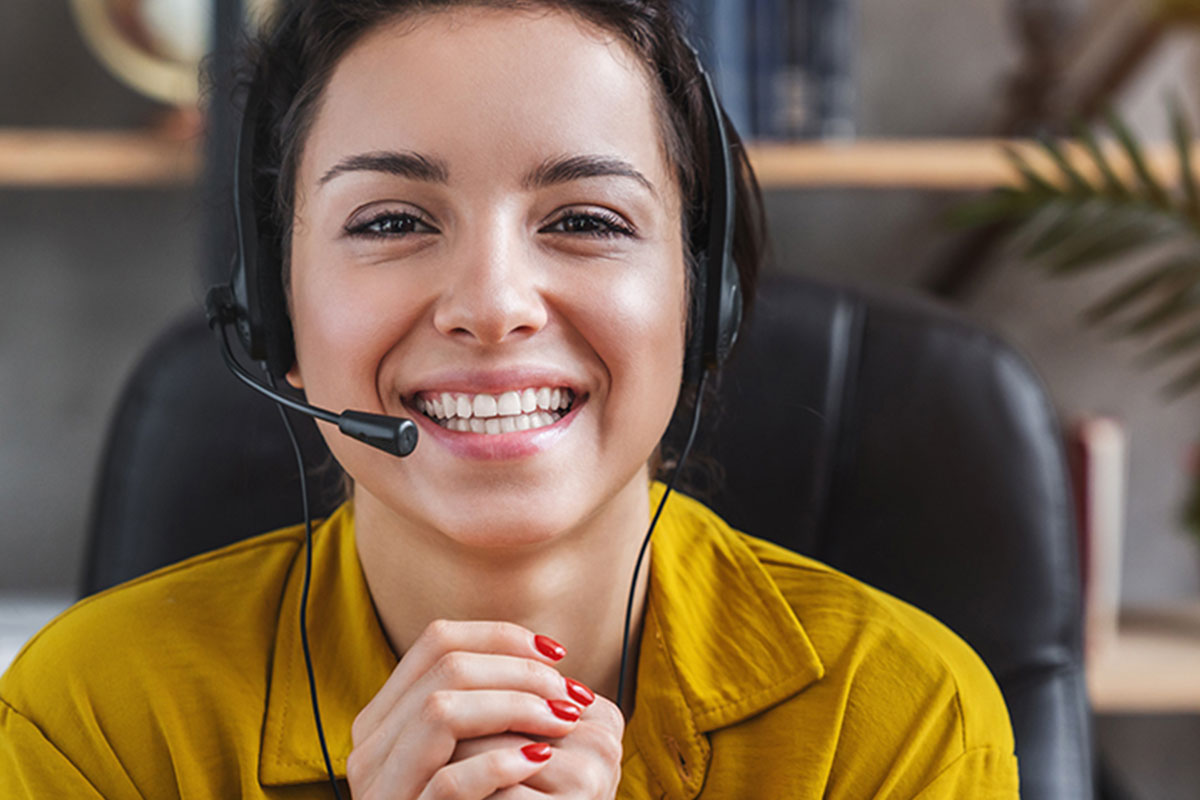 Julie
I started working with Unity4 in 2004, so I have seen a lot of change and growth over the years! One of the great pleasures of the job is being able to speak with people who support such a worthy cause, alongside the obvious benefits of flexibility and work/life balance.
Everyone is always helpful and supportive and despite the isolation that you can feel working from home.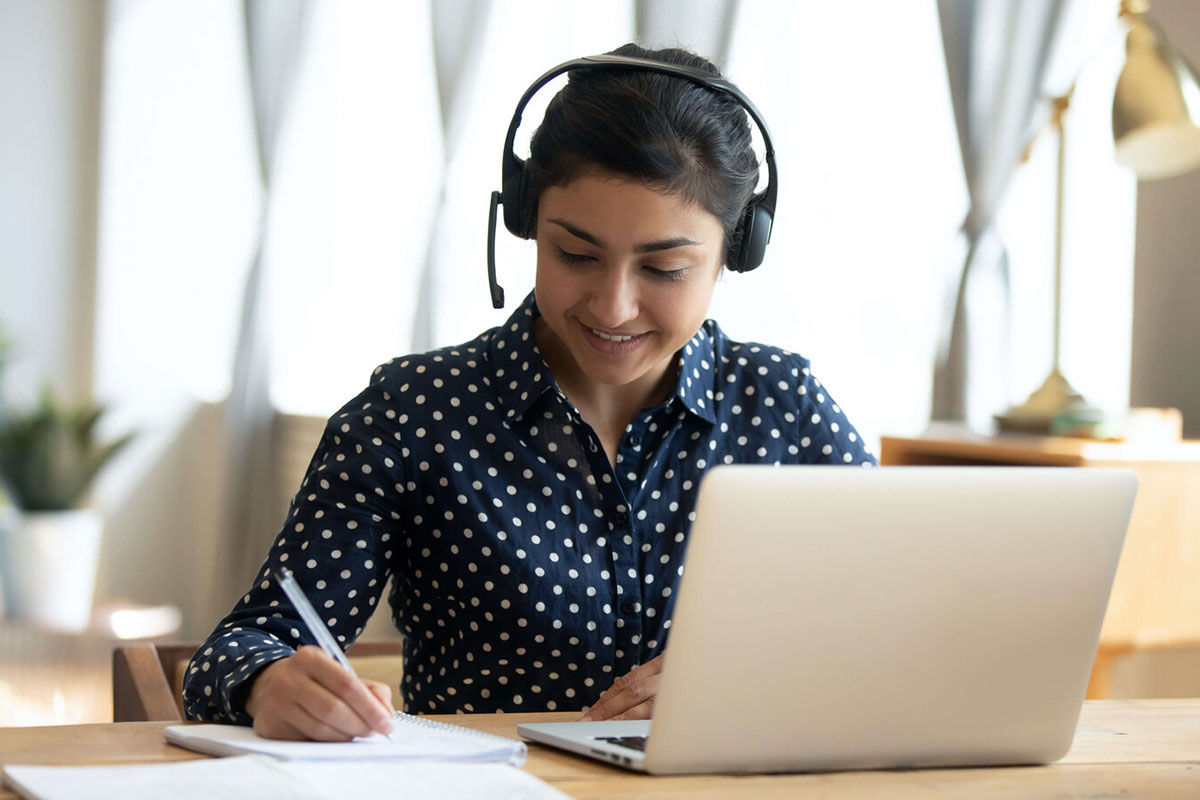 Kate
I have had the privilege of working for Unity4 for almost five years. During this time I have been given many opportunities to work across a diverse range of campaigns. Unity4 has given me a platform to demonstrate my skills and most importantly with support and on-going training to grow and develop. Every day is an opportunity to strive to achieve KPI's and to have great work satisfaction knowing I have made a difference with what I am able to achieve throughout my work day. I feel part of an exceptional team working for Unity4.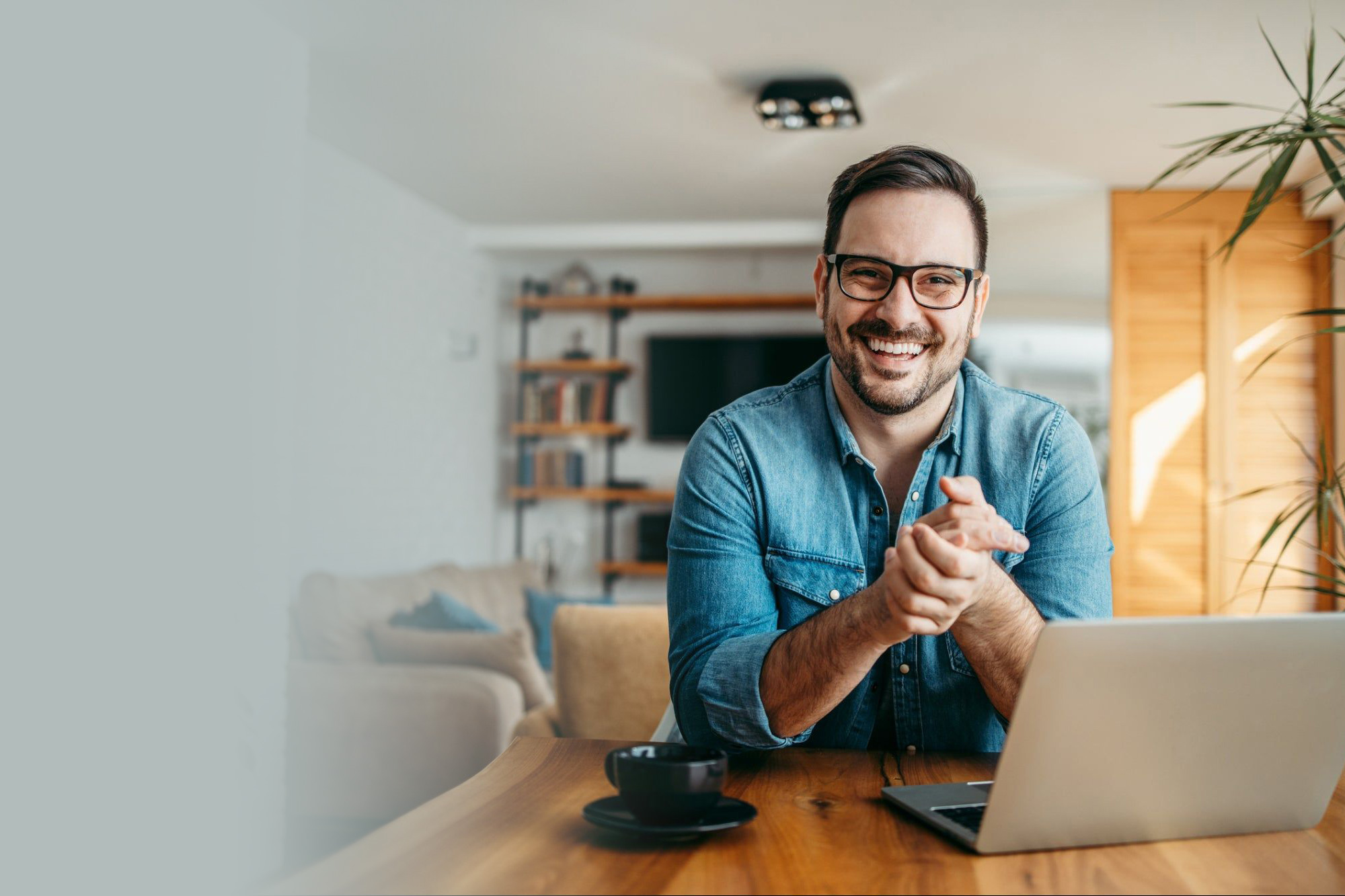 Derek
For me, being able to work from home in close proximity to my family is tremendously comforting. As a parent it is especially pacifying to know that I am near to my children if they needed me at school for any reason. The opportunity that Unity4 has offered me is not only amazing for me but my family also. Thank you Unity4!
1100 agents calling across 6 countries
Unity4 was established in 2000 and is still growing!
Unity operates in Australia, New Zealand, the UK, Canada, the USA, and has just opened up in Fiji!
100% employees - no contractors