Unity4 UK started in 2010 and is headquartered in the historic town of Bridgnorth in Shropshire.  
Steve Morris was our founding Country Manager, and has built an outstanding business, working with major charities across all aspects of fundraising.   
The UK presents unique challenges for a Telemarketer, and our work-from-home model has stood the test of time during the traumatic lockdowns in the UK.   
We are proud that we have been able to provide stable employment during these tough times and have continued to help major charities with their fundraising programs.  
If you want to know more about our fund-raising capabilities, Contact us.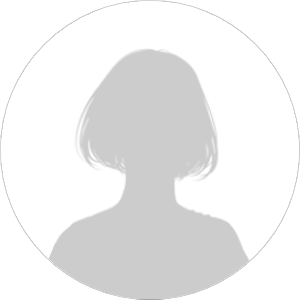 Jax Jones
UK Business Development
Jax spent seven years working in the non-profit sector before joining Unity4 in May 2021 to develop relationships with new and existing charity and commercial clients in the UK. Her experience managing and growing revenue in varied income streams, campaigns, and events, makes her uniquely placed to understand our clients' needs, add value, and maximise opportunities to achieve their goals.